Is Self Storage Right For Me?
While self storage is quickly becoming one of the most booming and used industries across Australia, it's important to ask yourself if self storage is something you really need and can utilise effectively. Yuilles Road Self Storage is a local storage facility that can provide you with a safe and secure self storage solution. Keep reading to see if you can benefit from renting a storage unit.
Storage is great for removing clutter
One of the things that self storage units are excellent for is if you're looking to clear out some clutter. The process of renting storage space can be a big undertaking, but it's also an opportunity to declutter your life and make good use of your time.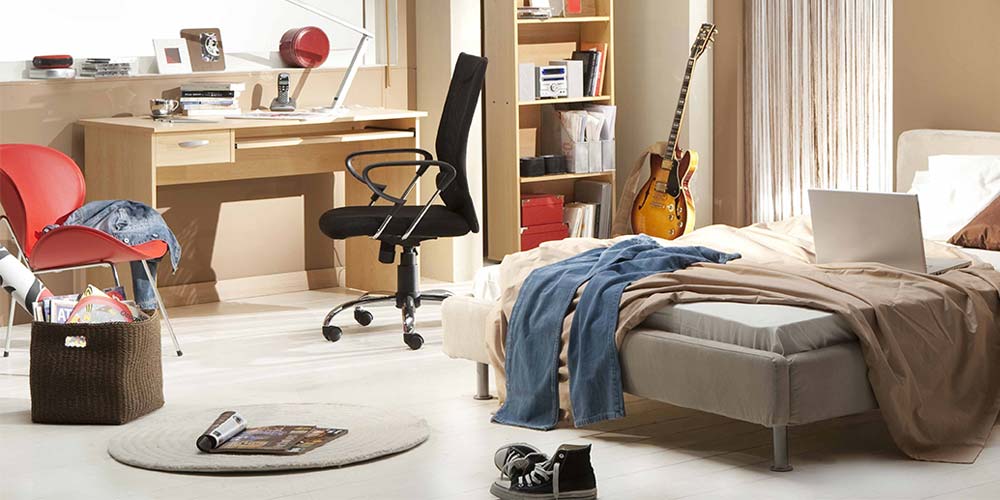 A lot of people think about the downsides of renting a storage unit, like paying more than you need to or having nowhere to store your belongings. However the truth is self storage provides are huge range of benefits; you can store and remove items and furniture that you've been meaning to move for months or even years, like sorting through old clothes or finding homes for neglected gifts. If you just can't throw away those items then investing in a storage unit is a great solution.
More often than not you may find that once you've cleared out some clutter, you often stumble upon other great discoveries – like throwing out old junk you don't need, finding lots of money in the back of drawers or stumbling upon books that you forgot you had. All these benefits can really help with your life and make it easier for you to function effectively and are a pleasant treat to stumble upon!
Self Storage provides security over your belongings
The next benefit of self storage units is the security. Once you choose a unit, it will remain locked at all times, which means that your valuables will be safe inside at all times. You can also use an alarm system for peace of mind, which has plenty of additional benefits. All of our units at Yuilles Road are under 24 hour security surveillance and are secured by a keypad coded security gate. Stress less when you store at Yuilles Road.
Self storage can provide you more space in your house
A lot of people don't realise that storage space has other benefits than just storing items. Storage space is also fantastic to use as an area for building or enhancing your living-dining area or bedroom. For instance, you could choose a large storage unit and install shelves, lights and even outlets if need be. There's no limit to what you can do with self storage and it can really change the way you live and work.
If you resonate with any of the suggestions above, it may be time to invest in a storage unit of your own. Give us a call and a friendly member of our team will help you find your own storage solution.