10 Reasons Why Your Business Can Benefit With Self Storage
If there is one thing that all businesses need is self storage. Those businesses that require something flexible and easy to use will be able to see the benefits that self storage can bring. It's convenient, secure, and an affordable way for you to store your equipment, inventory and supplies. It doesn't matter whether or not you are moving offices, downsizing your current office, or looking for somewhere to store things while you renovate, self storage is the way to go.
Many businesses today are choosing to invest in the self storage unit of their own to be able to better their business. Increasing storage options and about allowing for better organisation will ensure that your business is better than ever. With a self storage option, you can also purchase bulk inventory when you need it. Many businesses choose to pay a higher rent to accommodate a grown business, but self storage units have the means to provide safe and secure storage for all of your business needs.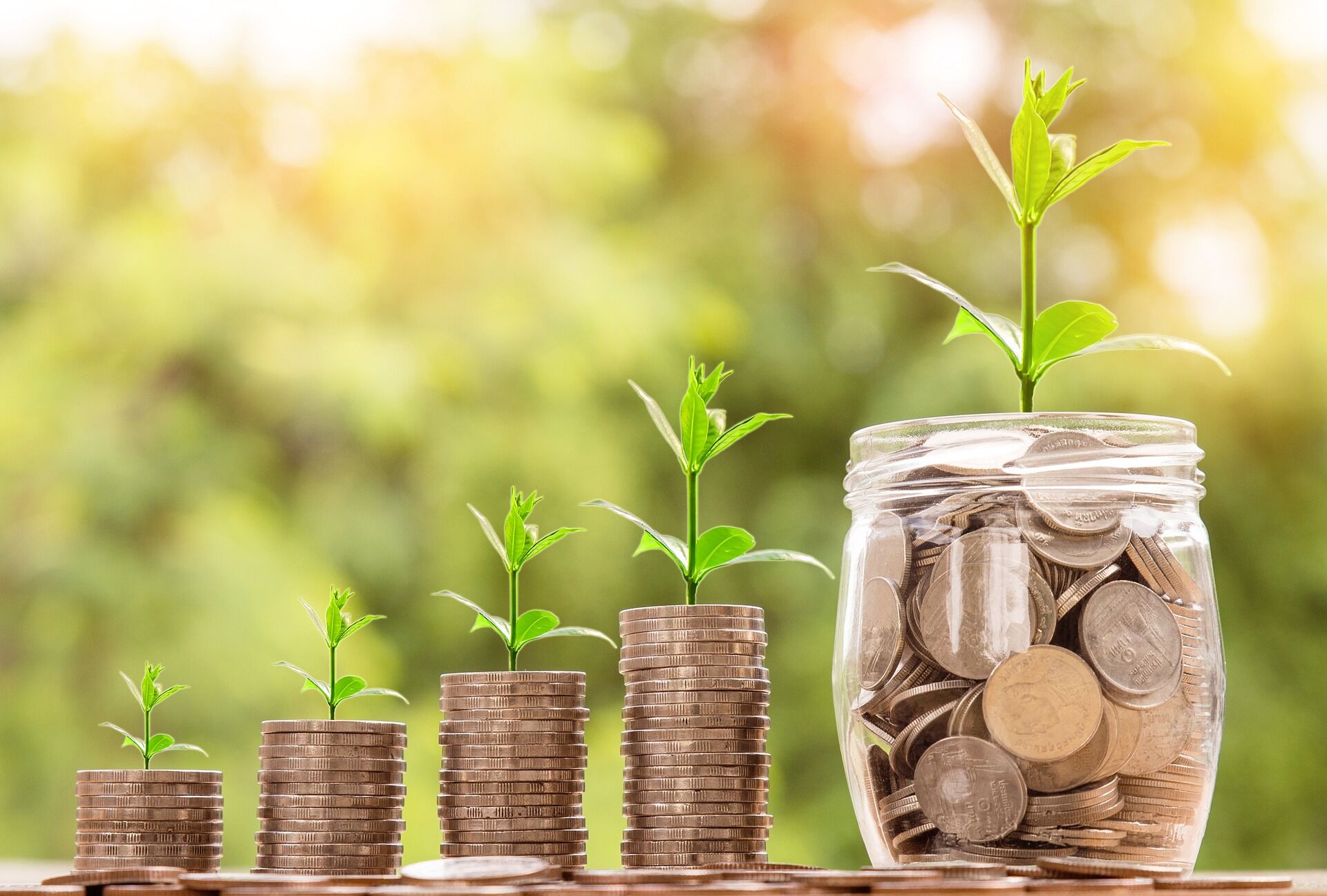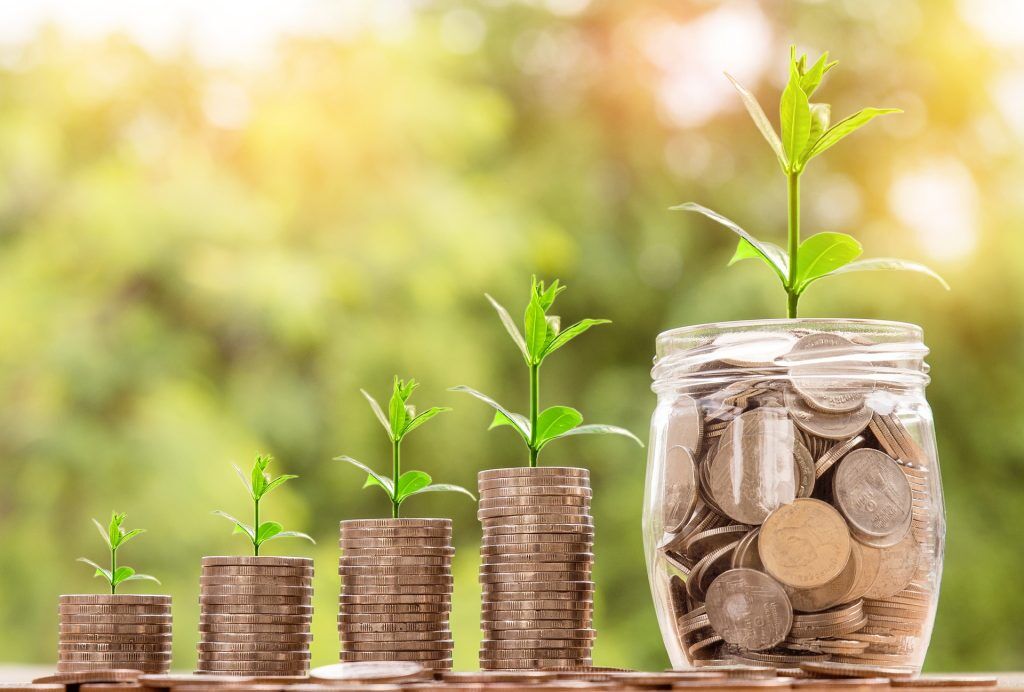 Here are some of the best reasons why your business will benefit with self storage.
You have the option of bulk purchase. A storage unit allows a smaller business to purchase that in Victoria bulk which is perfect if you don't have the funds for a warehouse or large office. With more space to store your inventory, your business can take advantage of bulk pricing!


It's accessible. One of the biggest benefits of storage units is that you can access them year-round. Whenever it's necessary for you to have access to your inventory or your storage at any point during the day or night, you can take advantage of it. This makes weekly trips an option for you and you're not having to worry about it being locked for such a portion of the day

You'll be able to run sales. When you buy inventory, some businesses can't actually take advantage of a reduced inventory price. As your inventory starts to run out, you'll be able to see how much inventory you have left, store it until you need it, and then you can run a sale and purchase bigger amounts.

It's a safe and secure option. Workplace theft is a crime that is costing businesses across the world over $50 billion a year. Even the biggest, most reputable companies are not immune to this. It's not uncommon for inventory to disappear from the workplace and you can avoid this with safe and secure self storage. Your storage unit is there for anything you want to store, and it's a big benefit that you could get into it when you want with a key. Seasonal businesses can benefit from storage units to keep extra desks and chairs secure. Self storage facilities offer secure storage for documentation, too, which means that you can secure your sensitive information as you need it.
You can choose the size you need. Self storage units are available in a range of sizes, so whether you need something larger or smaller there is a storage locker option available to you. When you know you are going to be able to choose the size, you'll be able to store what you need as you need it, and then read bigger storage as your business grows.

You get the chance to declutter the workplace. Are you aiming to renovate? Is your workplace suffering because of too much inventory laying around? From a clients perspective, a cluttered workspace can look disorganised and leave them with a negative impression. If you have too much inventory, it could also show that your products remain stagnant and that you are failing as a business to sell. Neither of the scenarios are good for your business, but you can make your business more appealing by storing things correctly in your self storage unit. Reducing your on-site clutter is going to make a big difference and stop your office from feeling so crowded. Self storage makes your enterprise far more organised, clutter free and less crowded as you store files and equipment that you don't regularly use. As a result your office aesthetics improve and your customer opinion improves, too.

You will save some money. When you rent a storage unit for business, you will save more money than if you upgrade your office to the right size. Moving to bigger premises unnecessarily can be costly and result in downtime and much more lost revenue than you expect. With self storage, you pay for the storage that you use, and you can do this month to month. There is no annual lease and you can settle the bill monthly rather than be tied into something long term. This makes a big difference compared to having your own office or hiring a warehouse. You can also upsize or downsize a storage unit that you need so you only pay for the storage you require.

You will increase productivity in your business. Storing items that you don't use every day creates more work space, which allows you to expand your team and make for a much more productive working environment. You may have heard the phrase a cluttered space equals a cluttered mind, and your team may be feeling the pinch of this! You could also increase your competitive commercial landscape and self storage is a solution that could allow you to scale up or down your business as you need to. This can result in a much better and much more productive team.

You can make it climate controlled. Storage units are handy for businesses requiring climate controlled spaces for items that are vulnerable to pests and mould. If you have delicate items like artwork or furniture that you need to store, using climate control storage can stop it from discolouring or fading, warping or rotting. Controlled storage environments also provide safety to those with climate sensitive items.

It's hasslefree. More and more, storage facilities are striving to make the process as seamless as possible. There are some storage facilities that will offer you affordable transport services from your business, two. No matter what you need, contact us today and see if we can help.